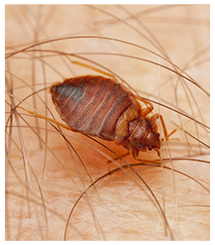 BED BUG control - peterborough
Bed bugs are now a rapidly increasing problem throughout Peterborough and the UK. A professional treatment program is the only efficient way to eliminate this pest species.
Using a professional treatment program, we will fully eliminate all stages of infestation from your home whilst limiting disruption to your family environment.
We offer a professional bed bug treatment. Fully guaranteed success at competitive prices.
request a service quote